Cotey Bowman, MA, LPC Associate
Supervised by Brandi Smith, MA, LPCS
Cotey has a soft spot for working with MPE clients as they navigate their surprise DNA discoveries, late discovery adoptions and donor-conceived experiences. This passion to help comes from discovering that he has an MPE. Cotey understands the emotions that ensue from a experience such as making an unexpected finding. He's worked through this journey extensively and can help you in whatever part of the process you're in. Cotey focus on bringing awareness to your value and importance of identity as well as processing heavy emotions and forming meaning as you build upon this experience. He would consider it a privilege to journey with you.
Cotey received his MA in Counseling from Dallas Theological Seminary and currently practices at New Heights Counseling in Texas. Please reach out today for a free consult.
Cotey is licensed in the state of Texas and at times, is able to gain counseling privileges with other states upon request. He began N/MPE Counseling Collective as he saw a need for helping connect the N/MPE community to N/MPE competent therapists.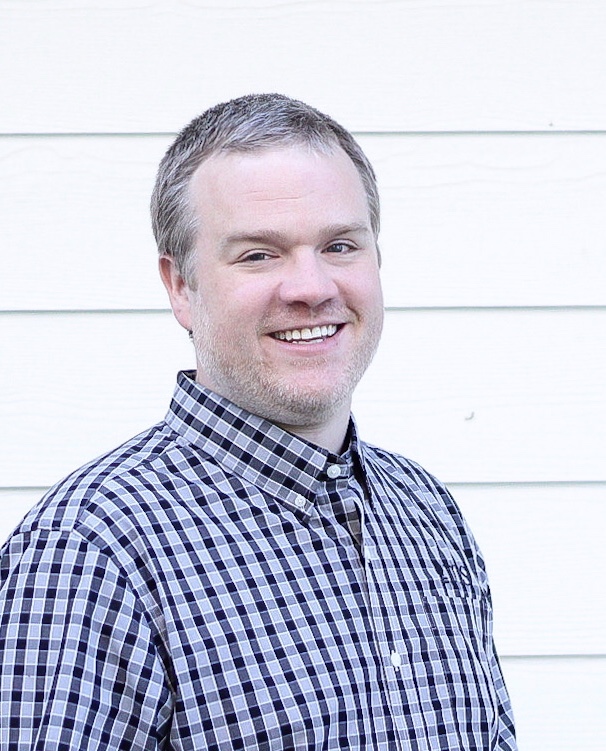 Contact Cotey Bowman, MA, LPC Associate now...