Dr. Gina Daniel, DSW, LCSW, PhD
Dr. Gina Daniel, DSW, LCSW has been working as an outpatient counselor in private practice since 2012 in central Pennsylvania. As a school social worker for over twenty years, she has extensive experience working with adolescents, however, works primarily with adults in private practice. It is her belief that there are a number of benefits to participating in outpatient counseling. Counselors can provide needed mental health support, assist with problem-solving skills, communication improvements, unresolved issues, grief, stress management, body image issues and help you have a better understanding of yourself, your goals and your values.
She unexpectedly discovered her NPE status in June 2018 and has worked to bring awareness to the emotional needs that often erupt due to this experience. She has interviewed over 50 NPE from across North America. The focus of her dissertation was unexpected paternity through ancestry testing and how this experience affects personal identity and family relationships.
Gina is licensed in the state of Pennsylvania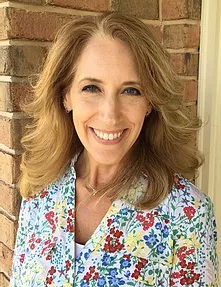 Contact Dr. Gina Daniel, DSW, LCSW, PhD now...