Dr. Krista Driver
Krista was born to a teen mother and was a child of the foster care system for four years before she was adopted.  Dr. Krista Driver started out as the epitome of the "underdog." It was as an adult that she discovered she was also an NPE (non-parent expected) and has focused her clinical practice on working with other who have a Misattributed Parentage Experience ( MPE) navigate their discovery journey, as well as help them build their tree's and locate living bio-relatives. 
As a licensed marriage and family therapist with a doctorate in psychology, Dr. Driver has dedicated her career to working with the most vulnerable in her community. As the CEO of Mariposa Women and Family Center, a nonprofit counseling center that specializes in providing mental health services to women and children, Dr. Driver is perpetually looking for innovative ideas for the agency and ways to build relevant programming to meet the needs of Orange County and beyond. 
Krista is licensed in the state of California.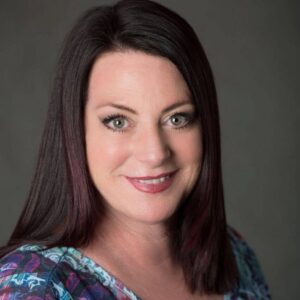 Contact Dr. Krista Driver now...