Jennifer Gamper Meenan, RN, LCSW
As a registered nurse and licensed therapist, Jennifer has a unique perspective to help people impacted by misattributed parentage experiences. Her medical background as a nurse allows her to truly understand an individual's point of view on fertility medicines and procedures. While her experience as a Social Worker equips her to facilitate discussion within families, putting them at ease by delving into the emotional aspects of such discoveries. This helps everyone to understand the rollercoaster ride of the emotional impact of late discovery. If asked what her clients would say about her work, they would tell you that she listens – truly listens – to their stories and voices. We all need to be heard, which is why this is always the first step she takes in every relationship.
Jennifer is licensed in New Jersey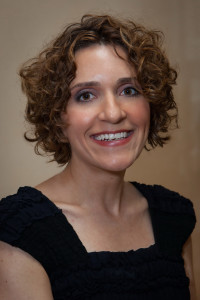 Contact Jennifer Gamper Meenan, RN, LCSW now...