Lesli Johnson, MFT
Lesli Johnson is a licensed Marriage and Family Therapist and Coach specializing in adoption and related issues. Her clients include members of the adoption and foster care community and individuals with misattributed parentage experiences (MPE).
An adoptee in reunion, Lesli's personal experience allows her to connect with this community in a unique way. Lesli is a certified EMDR therapist and trained in Brainspotting and the Trauma Resiliency Model. In addition to her work in private practice, Lesli facilitates virtual healing courses, support groups and consults on film, television and creative projects with adoption and MPE-related themes.
Lesli is licensed in the state of California.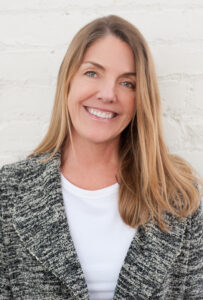 Contact Lesli Johnson, MFT now...