Brooke Randolph, NCC, LMHC
Brooke Randolph, LMHC, is a therapist, author, speaker, and trainer licensed in Indiana and Massachusetts. Her primary specialty is adoption, particularly working with adult adoptees, but she has
enjoyed working with individuals who have experienced NPE and found many similarities to work with late discovery adoptees (LDA).
Brooke is Founder and Director of Counseling at The Green House where all therapists are adoption competent and Brainspotting trained. In addition to Adoption Therapy, Brooke is a Brainspotting Specialty Trainer & Consultant and Imago Relationship Therapist. She is also influenced by Internal Family Systems (IFS) therapy.
Brook is licensed in the state of Indiana.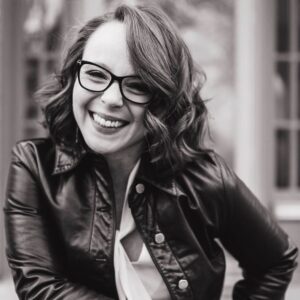 Contact Brooke Randolph, NCC, LMHC now...